iShop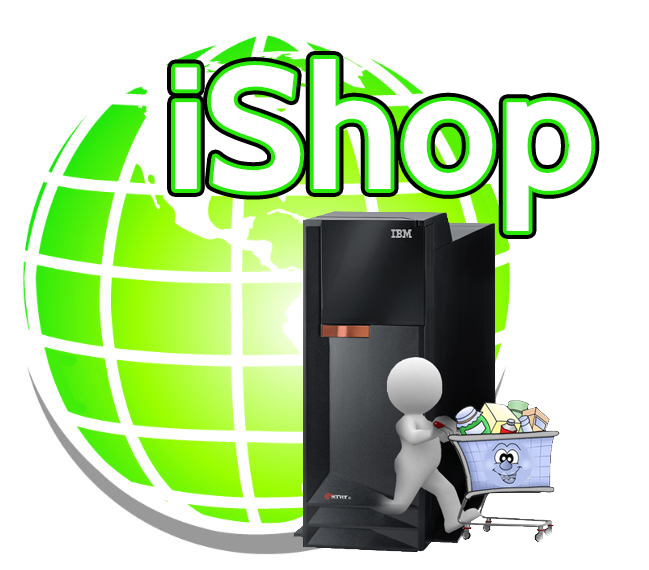 iShop
IBM i native Storefront Shopping
iShop is a professional services project area, dedicated to web enabled commerce from the IBM i platform.
An iShop professional services engagement provides the architecture design, project management, security analysis,  technology selection and implementation necessary to achieve the customer's e-commerce objectives.
In the past, implementations have broadly followed two patterns:
A shopping cart running on an IBM i server. This includes searchable product catalogs from db2 tables and order export to db2 tables on the same lpar.
A connector from the e-commerce server to the IBM i data server. This connector serves as a pipe, uploading product data to the e-commerce server and downloading order and payment information.
IBM i e-commerce solutions from inFORM Decisions are engineered with the following considerations:
High availability and reliability
Close integration with existing ERP packages
Data readily available to in-house RPG programmers.
Real-time export of order and payment information to ERP packages.
iShop implementations are engineered with the following end-user functionality considerations:
Anonymous or account based shopping.
Keyword searchable product database.
Searchable purchase history.
Full featured shopping cart.
Browse items by product category.
Browse order history.
Integration with PCI-compliant internet credit card gateways/processors.