Document Capture Software = Automation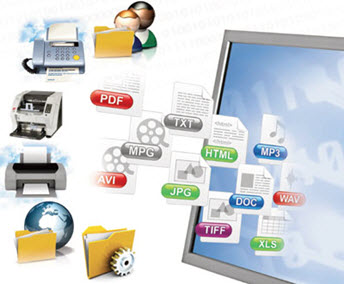 Document Capture Software made easy. With iCapture, scanning documents and capturing key information through advanced OCR technology is all automated.  You just take the stack of paper, and place it in the feeder of your copier or desktop scanner, and we split, extract and route, all automatically.  Whether you are processing AP invoices, contracts, HR documents or any other paper, we can save you time, energy and money with our document capture software.
iCapture was built from the ground up to be your document capture engine to drive the paperless office.  See the value, benefit and use cases below:
---
iCapture Features
Integration with Copiers and Scanners
OCR engine for searchable PDFs
Capture Data with Extraction
Route captured documents to 60+ systems
Automate the process of scanning
---
iCapture Benefits
Create efficiency and improve productivity
Automate any document scanning process
Standardized and make repeatable capture workflow
Everything is searchable
Create a paperless office
Eliminate manual process
---
iCapture Use Cases
HR Document Capture
AP Invoice Scanning
Contract Data Extraction
PO Scanning and Capture
Admin Document Scanning
Copier Document Routing
And much, much more
In summary, document capture provides efficiency, standardization and simple integration, leaving you more time for your real job, and taking away the pain of scanning.  Scanning and capturing is just the front piece of any overall document workflow or business process management(BPM) solution.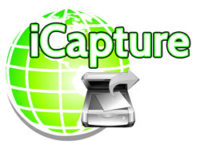 Want a quick look at a video overview?  See our Document Automation Videos.
Want to see document capture software in action? Contact us today for a real time demo.
Related keywords: document imaging solutions, Document scanning