Signature Secure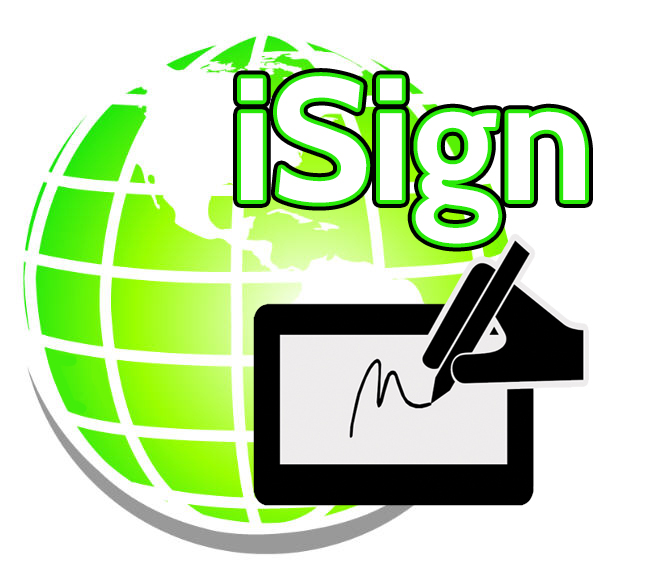 ---
Signature Secure
Product Description:
Announcing Signature Secure which is an easy to use software tool that allows authorized users to send encrypted signature files to a specified printer for printing on documents. Common uses include: Printing signatures on checks; Printing logos on forms; Printing form designs.
The Signature Secure software solution replaces the old Check Secure hardware, and for a limited time we can offer trade-in pricing on old the Check Secure devices which are now end of life.
Signature Secure is designed to be an easy to use software tool for users that have a need to authorize the use of their signature on checks and other documents when being printed. When being used, the authorized user logs-in to Signature Secure using a secured password. Once in the Signature Secure software, the user selects the printer's profile, and with a single entry the user's encrypted signature file is transported to the printer for use. Once completed with the use of the signature, the user simply strikes the single select delete button and the signature is removed from the printer.
Live Signature-Secure demo
Benefits
Single authorized user
Secured unreadable files within the environment
Minimum key strokes to use
Track uses, file transmissions, and activity
Track uses, file transmissions, and activity
Payback period is normally 6 to 12 months
Use with multiple printers from one central location
Features
Secured password entry
Proprietary file encryption
Quick button transmission
Journal tracking
Specified printer profile retention
Multi printer operations