ACH iSeries epayment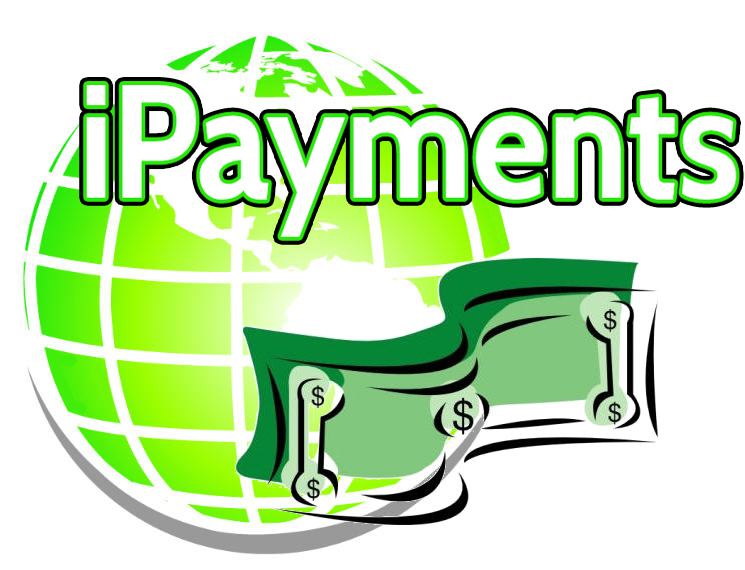 ---
iPayments
IBM i native ACH processing
Processing payables with paper checks lacks the cash flow control and visibility to stay competitive in this high paced business climate. Printing paper checks can cost between $1.50 – $3.00 by the time you've added up labor and mailing costs. And, you're still vulnerable to check fraud, data entry errors, approval costs, delays and the expense of tracking and filing paper.
Why not have tighter visibility and control over your cash with an iSeries native electronic ACH payment system from inFORM Decisions – iPayments.
Companies will be able to take advantage of early payment discounts, improve their cash receipts, payables and eliminate those costs associated with managing paper checks. Manual check printing processes are on their way to becoming obsolete with the U.S. is just starting to catch up to other countries with electronic payments.
iPayments will tighten up your security, compliance and cash flow management. Remittance information will now be issued electronically via inFORM's built in iMail or iFax IBM i native electronic reporting. In addition, a Positive Pay security reporting process, and a web based automated vendor participation module is included. The secure web-based portal allows vendors to log in and view their payment history, status of current payments improving.
iPayments is a turn-key electronic payment system that does not require any custom coding or integration with a specific IBM i Accounting ERP software. It works at the IBM i spool file level, capturing and processing transmissions automatically and securely.
In addition, with inFORM's iDocs – a suite of paperless document management modules – companies can automate their entire AP process with automated receivable and payable capture, archive and retrieval.
Financial managers will maintain a real-time view over payments while separating any conflicts of interest in the accounting department, improving security and compliance. Audit trails exist to support the entire disbursement process.
Using inFORM's iView, snap-on modules exist to capture, index, archive and retrieve records securely from any web portal in any location, anytime, 24 x 7. No more manual filing or lost documents.
 Click here for a discovery call, demonstration or to learn more about A/P Process Automation, iCapture, iView or iDocs document management solutions.
What is ACH?
ACH is a nationwide central clearing facility which processes your ACH transaction (NACHA). It simply receives your company's electronic, pre-authorized debit and credit payments from your bank and routes them to the designated receiving banks.
ACH has been allowing company's to transfer funds safely, reliably, and conveniently for years. With ACH you can transfer funds from your company's account to be used for your payroll, travel and expense reimbursements, bill payments, retail purchases, Internet purchases, corporate payments, treasury management, annuities and pensions, dividends, and government payments such as Social Security and Veteran benefits.
Features
Transfer funds electronically to your accounts, clients, vendors, employees, etc.
Automatically debit your customers recurring bills. They will no longer need to write and mail the check, iACH will take care of it for them electronically.
Reduce the processing time and expense associated with traditional paper based account payables/receivables for your trading partners.
Consolidate your bank accounts through cash concentration and disbursement
Can be used to pay your federal and state taxes
E-mail notification for deposits.
Extensive tracking and reporting features.