The Benefits of iPDF on paperwork
iPDF – the IBM Native PDF Conversion offers many benefits to businesses running on IBM i. Let's take a look at what it can offer your business.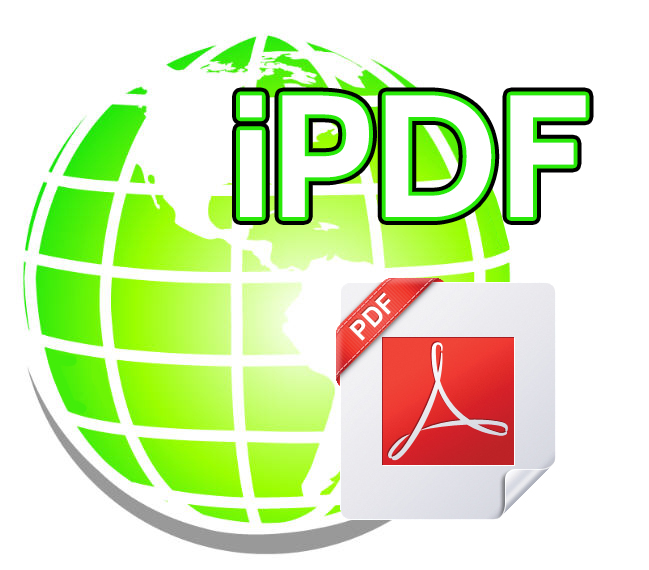 Faster and more secure PDF document conversion
iPDF allows users to convert documents without downloading them to a PC or secondary server. So you don't have to wait for the downloading process and no need to worry about whether someone can steal you document from the PC you saved it on.
Cost savings
With iPDF, reports are no longer a pile of paper. Eliminate the manual steps to distribute a mountain of reports or archive them. They are now PDF format documents which can be sent easily via email or be saved to the cloud or storage devices.
Document selection
Users can use green spool file and Output Queue browser to select which part or document to convert. Forget about printing everything and swimming in paper to look for what we need, just search!  You can leverage our iSeries Forms Software to add even more automation.
Integration
You can easily integrate iPDF with most Document Management solutions available on the market. It can be integrated into in-house software using available APIs. iPDF work well with all iSeries, System i and Power Server accounting solutions like JD Edwards, Mapics, Lawson, Optimum, etc.
Other benefits
iPDF converts iSeries spool file to PDF easily and is easy to install and use for iSeries (AS/400) users.
Texts on PDF documents are searchable; therefore, you can easily search for what you need.
Also by using iPDF, you eliminate the need for paper.