OCEAN TechCon 2019 | inFORM Decisions
Get all the IBMi training that you need at OCEAN TechCon 19!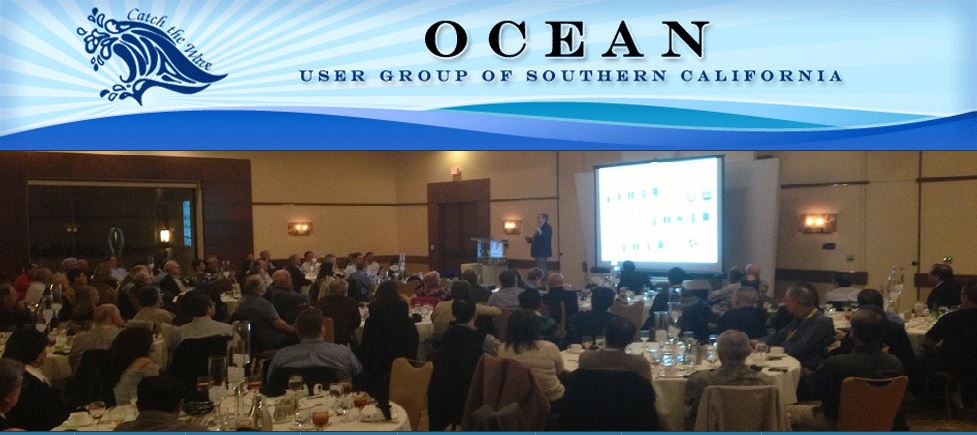 IBM keeps rolling out enhancements that not only improve the IBM I platform, but make it easier to use Open source tools. Smart IBM I customers are adapting these new tools rapidly and are requiring some new hires to have some knowledge, not years, of these new features. They also pay a premium for these skills.
Where can you learn these new tools?
OCEAN TechCon19
IBM i Technical Conference
July 25–27, 2019 – Costa Mesa, CA
Three Days of Training, Networking & Insight into the Latest IBM Power Systems IBM i Technologies. Leverage the best of both the native IBM i as well as open-source products.
Topics include:
IBM 7.4, DB2, SQL, RDi, ILE, DB2 Mirror, Node.js, Open Source, IOt, Linux, Clean Code, Python, Systems Management, Cybersecurity, Watson, Continuous Learning, Modern Compute Environments, Best Practices, Managing Successful Projects, and much more!
On Thursday, 7/25/19 at 1:30PM, discover the power to become an "IBMi hero" for your company.
Join Document Management Specialist and IBMi Professional>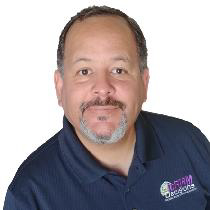 Orlando Ferrer,
as he shares how inFORM Decisions has been successfully helping IBMi customers automate the processing, distributing, storing, retrieving and sharing of documents natively on the IBMi. See how managing documents goes beyond printing and emailing spool files. Learn about the benefits of using an alternative to the cumbersome and obsolete AFPDS/IPDS printing. Find out how customers have benefitted from strategically managing documents & reports being distributed directly from the IBMi. Discover the power of converting inbound documents into useful information that can be used to run your business more efficiently while eliminating the need for file cabinets. Instead, your laptop or desktop computer can record your business transactions, send and store documents, and keep your financial records without taking up any added space. Multiple staffers can access authorized documents simultaneously boosting efficiency.
Insights of this session:
Attending Orlando Ferrer's session will benefit you by: 1.) Learning about the power of going paperless; 2.) Experiencing the monitory benefits of automating the monitoring of email accounts, out queues, and folders in the managing of documents; and 3.) Gain knowledge of strategies that have helped other IBMi customers reduce cost, free up time, and improve bottom line profits. 4.) Experience the key technological advances in document management and the future with digitized files.
Often, your savings in paper- and storage-related costs will pay for your document management software in the first year. You'll do you more than just break even—you'll get ahead. Join us and discover the power of becoming the IBMi hero for your company. Find the complete #OceanTechCon19 details here.
Call (800) 858-5544 / (949) 709-5838 or visit us at www.informdecisions.com for more information about our booth at the conference. Hoping to see you there!
Tags: #OceanTechCon19, IBM i, inform decisions, OCEAN TechCon 19, OCEAN users