The IBM i Server Platform
IBM i: The Most Amazing Server Platform You've Probably Never Heard Of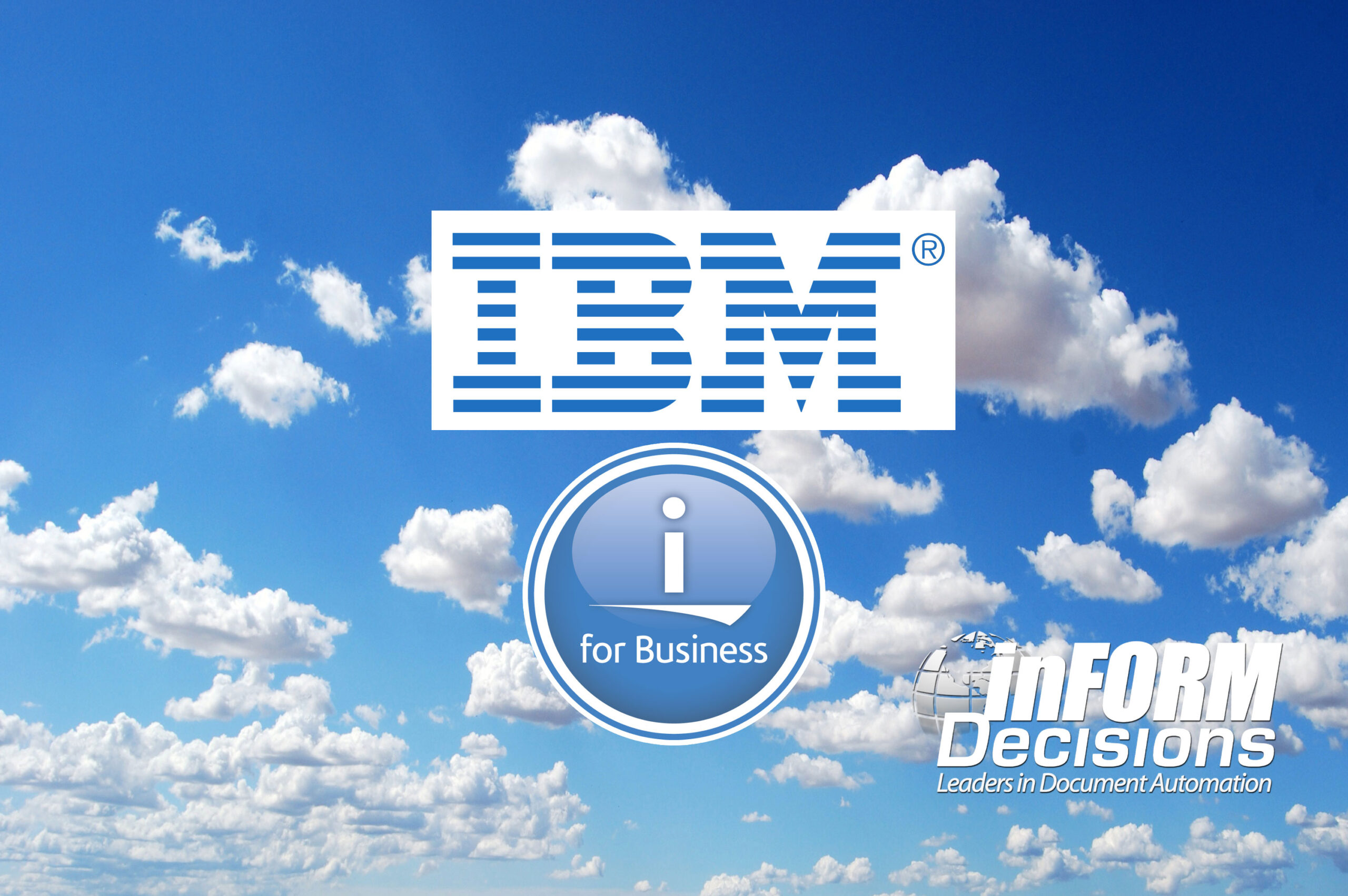 The IBM i
The unique characteristics of the IBM i platform and the legendary loyalty of its users mean that there is a large void between those who know the platform intimately and those who are unfamiliar with it.
The IBM i is misunderstood
IBM i has one of the richest histories in the marketplace and has managed to sustain one of the most loyal customer bases in the market today. However, because of its long history, the platform is also vulnerable to biases from nonusers — primarily because these nonusers have not had an opportunity to get acquainted with the platform. This lack of understanding is both to the detriment of organizations that, as a result, do not consider the platform and to IBM.
The IBM i, AIX, and Linux versatility
Organizations that run their business on the IBM i platform take advantage of the fact that the platform requires minimal administrative support to run high-volume transactions and maintain the core enterprise database; that it is easy to upgrade when new operating system (OS) versions arrive; that thousands of Independent Software Vendor (ISV) solutions and custom applications simply run on the platform without requiring complex integrations; and that the platform is open source–friendly and supports modern popular languages. Open source software runs on IBM i by leveraging the POWER processor's OS versatility. This versatility is such that organizations can run all three Power Systems operating systems (IBM i, AIX, and Linux) in different partitions on one physical server.
Safest server platform available
Security on the IBM i platform is flexible enough to meet the requirements of a wide range of users and situations. In a world with the level of threats we have today (Trojans, ransom wear and hardware exposures), a platform with integrated hardware and software that is nearly invulnerable to these threats, is a godsend. Particularly after the passage of General Data Protection Regulations (GDPRs) for the European Union and similar laws in California and other parts of the world. This is not to mention a requirement for folks who want to avoid the infamy of a major breach (explaining why banking and finance firms are huge fans). IBM i's enhanced security features implement the latest industry standard practices that protect critical business applications and data.
Independent Service Vendor
inFORM Decisions has been an Independent Service Vendor specializing in state of the art Document Automation solutions for the IBM i – AS/400 arena since 1994. We at inFORM Decisions believe that the combination of POWER9 and IBM i provides a strong enterprise platform for organizations of all sizes that prefer a platform that takes care of business rather than the business having to take care of the system. Our experts can show you how to unleash your systems power and recoup countless hours of productivity! inFORM Decisions is committed to the IBM i platform forever!
Read more:
So, you're using an IBM I server …..
Call (800) 858-5544 / (949) 709-5838 or visit us at www.informdecisions.com for more information about our acclaimed iDocs suite of IBM i products.
Tags: AIX, as400, IBM i, ibm power systems, informdecisions, Linux