Earth Day 2020
It's Earth Day!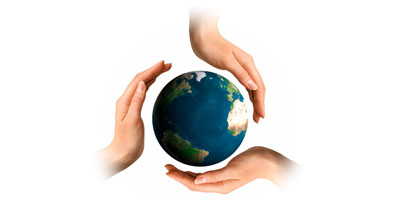 Today commemorates the 50th anniversary of Earth Day. As a business that specializes in document management and imaging products, inFORM Decisions plays a major part in reducing the amount of industry generated paper-waste. We provide customers with the means to properly eliminate paper in the workplace and take the necessary efforts to protect and conserve Earth's natural resources.
Join us in helping to create a healthier planet. IFD's Green Manifesto highlights 8 specific commitments we've made as a company and as individuals. Check out more about how inFORM Decisions contributes to sustainability by visiting our Green Policy page.
Call (800) 858-5544 / (949) 709-5838 or visit us at www.informdecisions.com for more information about our paperless solutions and document automation.
Tags: Earth day, Earth Day 2020